State Politics Cheat Sheet - 7/29/11
Space colonization, second-language debates, and free weed bribes? The headlines in our 9 target states are always interesting!
- Arizona State Senator Russell Pearce and his right-wing cohorts are gearing up for the very likely possibility of a recall election in November.
- Colorado's Governor Hickenlooper is traveling around the state to speak to businesses about his new economic development plan that he's calling the "Colorado Blueprint" plan.
- A medical marijuana dispensary in Michigan is in trouble for offering free weed as an incentive to register to vote.
- Minnesota legislators (mostly republicans) and Governor Dayton (a democrat) want voters to tip the balance of the state government now more than ever, because neither side is particularly happy with the budget compromise that ended the three week shutdown.
- President of the Ohio State Senate admits that if the "Ohio Health Care Freedom Act" referendum passes in November, it will have no real legal impact, because federal law is supreme over state law. We've known this for a while, but it's good to see that legislators recognize it.
- In Pennsylvania yesterday, democratic state senators cautioned against natural gas drilling, while republican state senators tried to justify education cuts at the Allegheny Valley Chamber of Commerce luncheon.
- Two Latino GOP candidates are facing off in the primaries for a northern Virginia state senate seat. And one has challenged the other to a debate in Spanish.
- Michael George Nelson, also knows as "Goodspaceguy", age 72, is running for Metropolitan King County Council District 8 seat in Washington, and he wants to colonize space.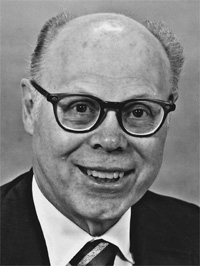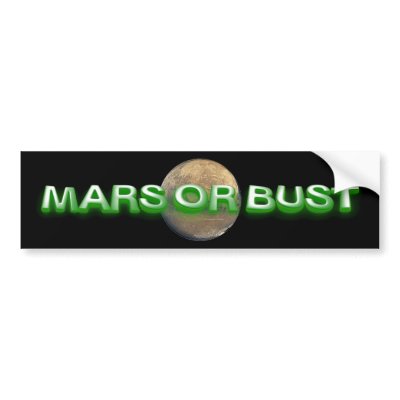 - Collective bargaining, the issue that spawned the Wisconsin recall elections, is actually not a huge talking point in the campaigns. Legislators and challengers are focusing more on taxes and budget.